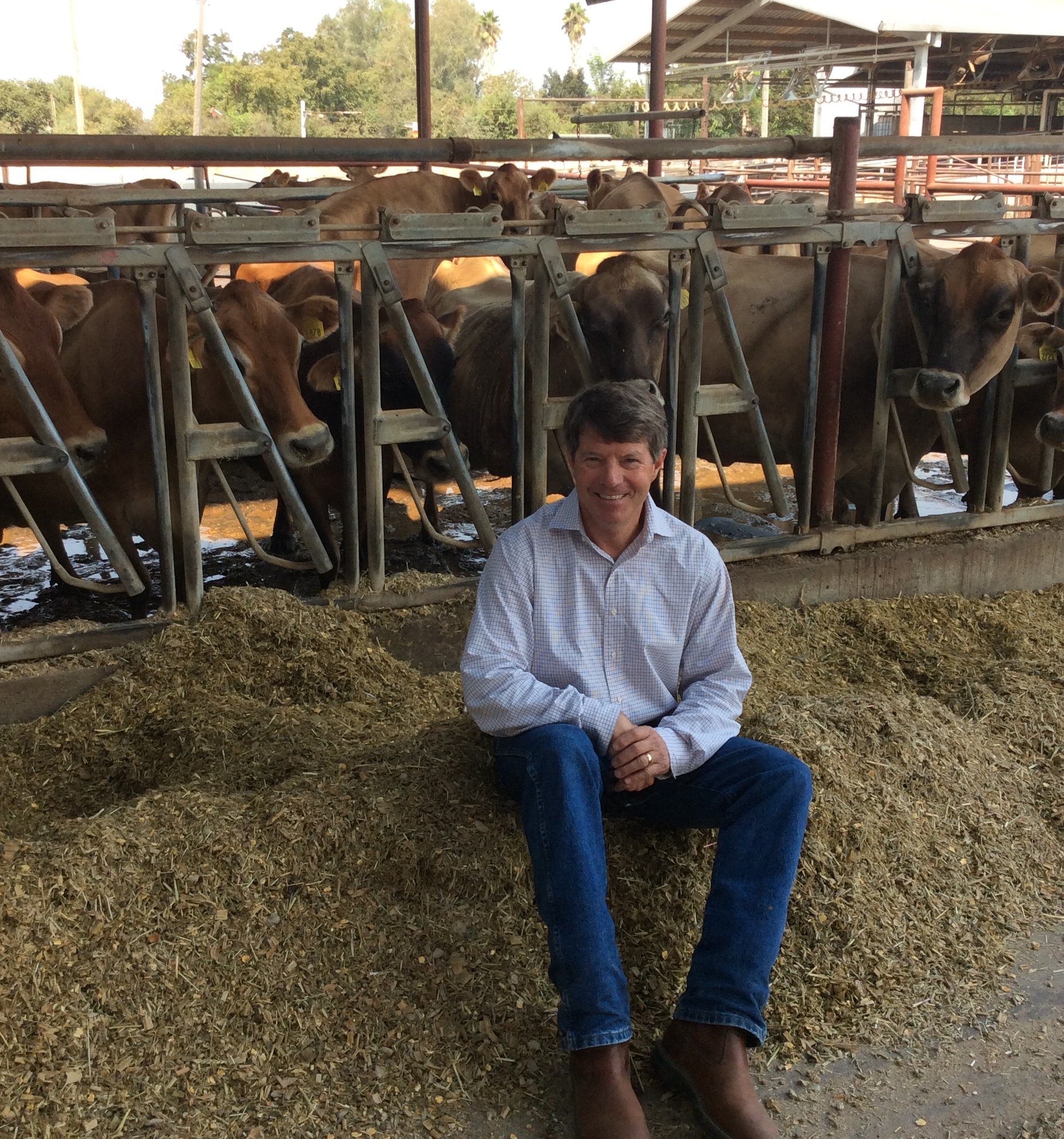 Doctor of Philosophy and Master in Animal Nutrition.
Certified Professional Animal Scientist.
Since 1982, Michel A. Etchebarne, Ph.D. has been consulting as an independent dairy nutritionist.
Certified Professional Animal Scientist
California Animal Nutrition Conference Committee Member
Before working as a full time dairy nutritionist, Marc Etchebarne managed a 1,500 cow dairy in Waterford, California.
Accredited Veterinarian in California & Texas
National Dairy FARM Program Evaluator
Certified Low Energy Animal Handling (LEAH) Instructor
After graduating from U.C. Davis in 2011, Kristen Etchebarne, DVM, spent over 5 years working as a dairy practitioner in the California Central Valley.